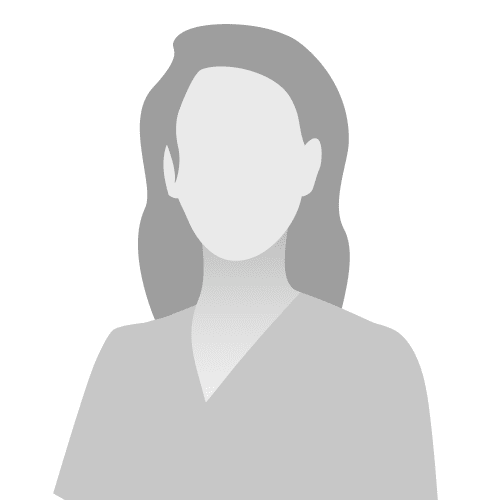 Ivonne brings a wealth of expertise to our nursing staff that strengthens Laguna Hills Animal Hospital's commitment to serve our diverse community of people and animals.  She was born in Guadalajara, Mexico.  Ella habla espaňol and is fluent in English. 

Besides being a licensed registered veterinary nurse in the U.S., she is also a licensed veterinarian in Mexico, having graduated from the Universidad de Guadalajara School of Veterinary Medicine in 2004. Ivonne did an externship in British Columbia, Canada and  is in the process of becoming a licensed veterinarian in the U.S.

Though born under the sign of Cancer in June, one would think that she was an Aquarian because of her love of water.  The Pacific Ocean is where you will find her enjoying open water swimming.  Her love affair with water even extended to her serving a veterinary school internship at the 'Dolphinarium' in Guadalajara.  Travel is another passion of Ivonne's.  She enjoys embracing new cultures, languages and foods.

Ivonne is experienced in caring not only for cats (she shares a home with 10 yr old Oliver and 2 yr old Mani) and dogs but thanks to her very indulgent father…fish, turtles, birds, rabbits, goats, pigs and chickens.