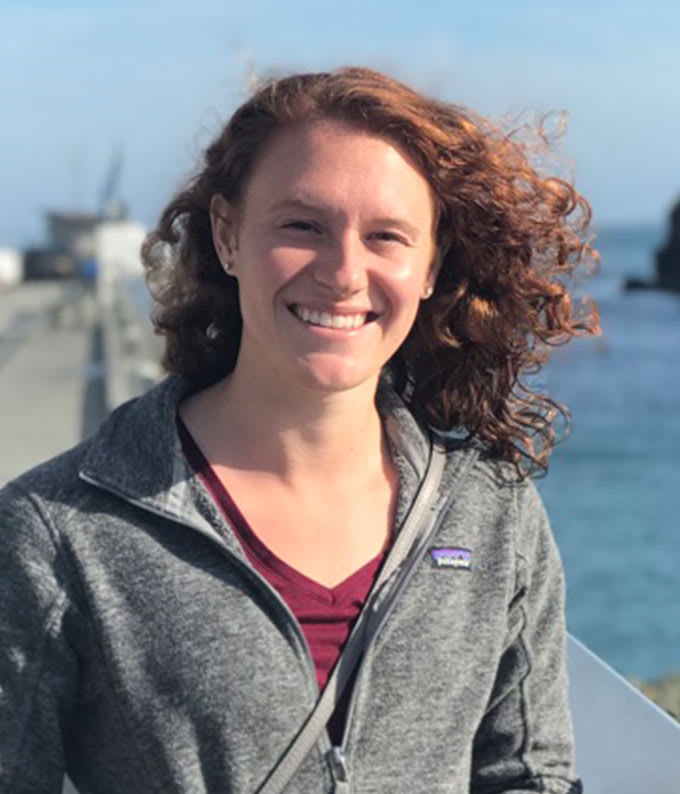 Dr. Anne Underwood
Dr. Underwood grew up in Las Vegas, NV, before moving to Reno, where she obtained a Bachelor of Science in Biology and Veterinary Science at UNR. She then earned her Doctorate of Veterinary Medicine from Western University of Health Sciences.
Dr. Underwood enjoys all aspects of general practice and is passionate about providing owners with the information they need to make the best decisions for their pets.
She has a crested gecko named Echo and is a proud aunt of numerous fur babies. She enjoys getting outdoors and enjoying nature in her spare time.