Cat & Dog Geriatric Care
For senior pets to maintain a high quality of life as they continue to get older, they require routine preventive veterinary care and early diagnosis during their golden years.
Proactive care has the ability to help lengthen your cat or dog's life and good health as they age, so it's essential for them to attend regularly scheduled wellness exams, even if they appear to be healthy. 
Our veterinarians are available to help the senior pets of Laguna Woods achieve optimal health by diagnosing and treating arising health problems early, and providing quick treatment options while the conditions can still effectively and easily be managed.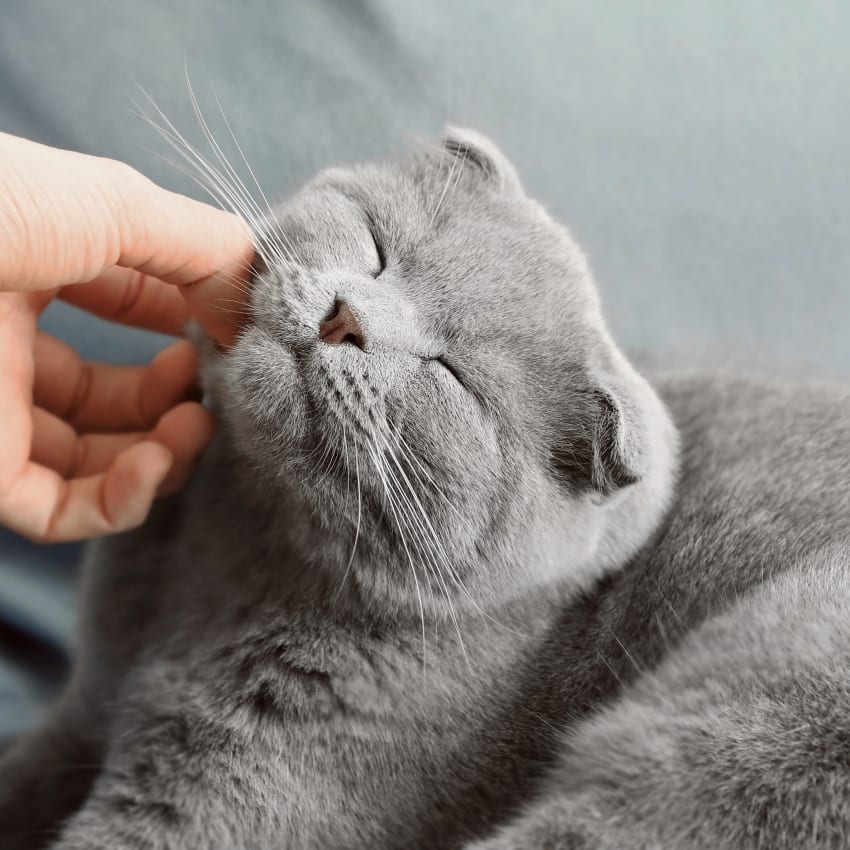 Typical Health Problems
Because of the improved dietary options and higher quality of veterinary care, companion cats' and dogs' life expectancies are far longer today than they have been before. 
While this is news to celebrate, pet owners and veterinarians are now encountering more age-related conditions than they did in previous years as well.
Senior pets are usually more prone to these conditions:
Veterinary Care for Seniors
Our vets will perform a comprehensive examination for your senior pet, ask for details about their home life and implement any tests that might be needed to get additional insight into your companion's general physical health and condition. 
Depending on what your vet finds, we will recommend a treatment plan that could include medications, activities, and dietary changes that might help improve the health, well-being, and comfort of your elderly cat or dog. 
Routine Wellness Exams
Preventive care plays an important part in helping your senior pet live a fulfilled, happy, and healthy life. It also provides our vets with the chance to find any diseases early. 
Early detection of disease will help preserve your pet's physical health and detect arising health problems before they turn into long-term issues.
With regular physical examinations, your cat or dog will receive their best chance at quality long-term health. 
End of Life Services
Most people find that decision-making is difficult during a time of loss. A decision concerning euthanasia may be one of the most difficult decisions you will ever make for your pet. Although a personal decision, it doesn't have to be a solitary one. Your veterinarian, family, and close friends can help you make the right choice.
By making arrangements in advance, you are able to achieve peace and focus on what matters most—your beloved companion. We offer two different settings for saying goodbye to your pet.
Serenity Garden & Comfort Room