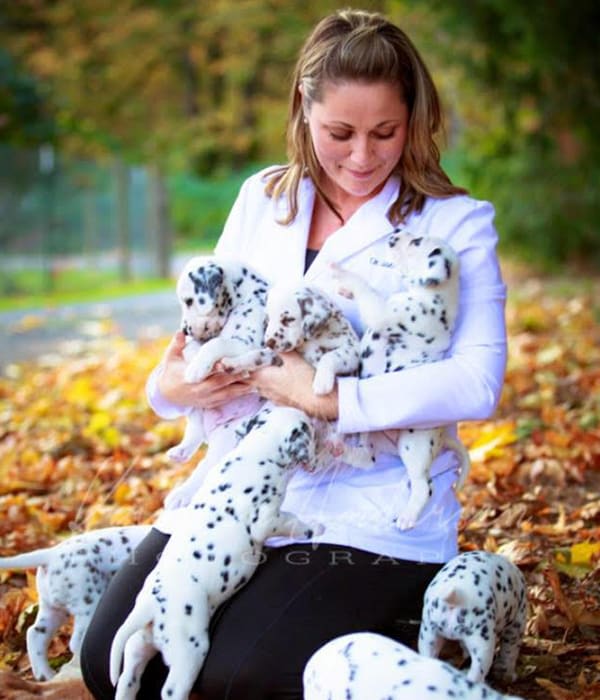 Dr. Jackson
Dr. Cassidy Jackson has been on the veterinary staff at Laguna Hills Animal Hospital since 2016.  She was born and raised in Southern California, and obtained her Bachelors of Science with an emphasis in genetics from the University of California Irvine. Subsequently, she graduated from Ross University School of Veterinary Medicine with high honors and completed her clinical year training at Virginia Maryland School of Veterinary Medicine.
During veterinary school, Dr. Jackson had the opportunity to study abroad in South Africa with the Vets in the Wild program. Dr. Jackson learned about the role of veterinarians with the conservation efforts in South Africa. Dr. Jackson was responsible for case management and field work-ups with various wildlife species including, giraffes, zebras, and elephants.
As part of the veterinary team at Laguna Hills Animal Hospital, Dr. Jackson has continued her emphasis in preventative medicine, genetic health testing, non-invasive diagnostic imaging, and soft tissue surgery. She has also maintained a strong interest in the management of our senior patients to help make their golden years as comfortable as possible. She enjoys educating both our clients and team members. She prides herself in providing the best possible care for all our clients' pets and strengthening the human-animal-bond.
When Dr. Jackson has time to relax, she loves spending time in Lake Havasu boating and off-roading in her Jeep. You can also find her competing in American Kennel Club events such as Conformation, Obedience, and Agility with her Dalmatians, Hunter and Gram. Dr. Jackson is an avid soccer and volleyball player and loves to travel but admits she will never say no to a Netflix marathon.