What is Veterinary Stem-Cell Therapy?
Vet-Stem Regenerative Cells (VSRCs) are your own pet's natural healing cells that help regenerate injured tissues.
Vet-Stem regenerative cells are derived from your pet's own fat. These cells are capable of differentiating into a variety of tissue types, including tendon, ligament, bone, cartilage, smooth & cardiac muscle, liver, and others. Within 48 hours of collection, your pet's own regenerative stem cells are returned to your veterinarian for immediate use for your pet.
Your veterinarian will inject the stem cells into the damaged, diseased, or injured part of your pet's body. These stem cells can help repair or replace the damaged or dead tissues, relieving pain, reducing inflammation, and stimulating the growth of new tissues.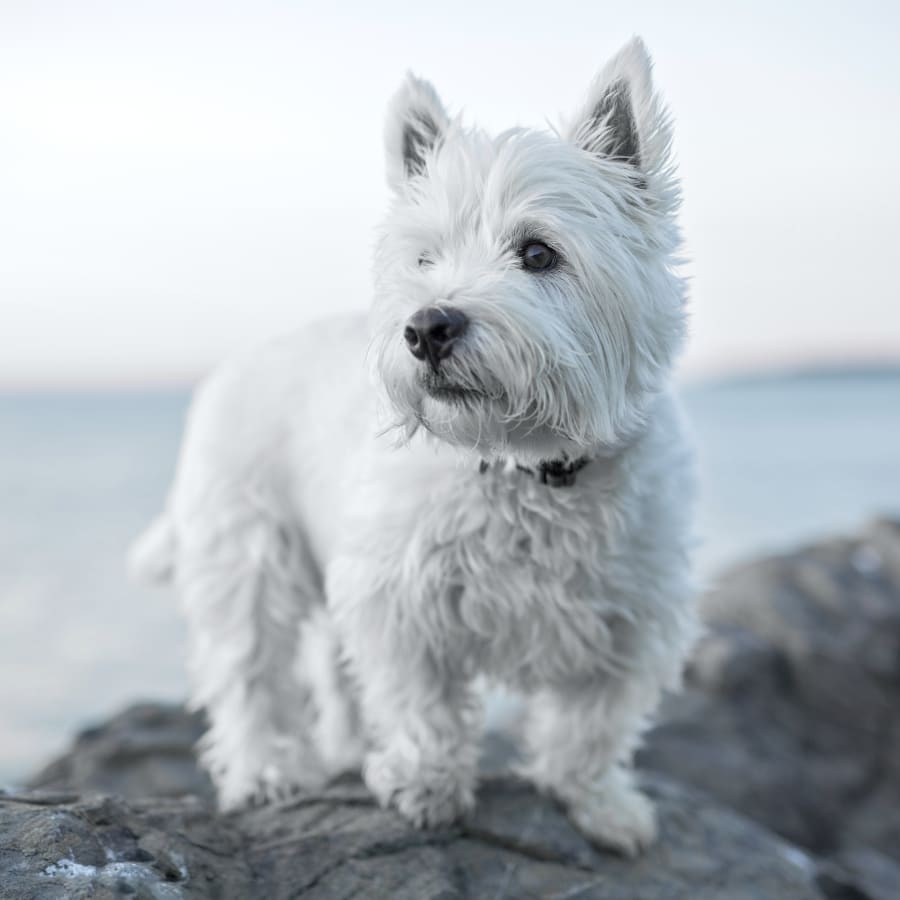 What Can Stem-Cell Therapy Help Treat?
Your vet can use stem-cell therapy to help treat a range of injuries, diseases, and conditions in both dogs and cats. A few of the more common ones are:
Fractured bones
Osteoarthritis
Liver and kidney disease
Spinal cord injuries
Damaged ligaments
Oral disease in cats (stomatitis)
Is Stem-Cell Therapy an Option For Your Pet?
Sometimes, it could be really difficult to tell what the final results of stem-cell therapy will be. There are a few situations where pets respond really well to stem-cell treatment at first but later relapse. Although, in other cases, cats and dogs will show great improvements with lasting results.
Our Laguna Woods vets will determine if stem-cell therapy is suitable for your pet depending on the laboratory supplying the stem cells for the procedure and the age, breed, general health, previous treatment and response history, severity, and duration of your cat or dog's condition, and the sedation risk of your pet.